ENHANCE YOUR CLOUD EFFICIENCY.
Automate your DevOps CI/CD pipelines with our proprietary DevOps framework and streamline your infrastructure automation with technologies like Terraform.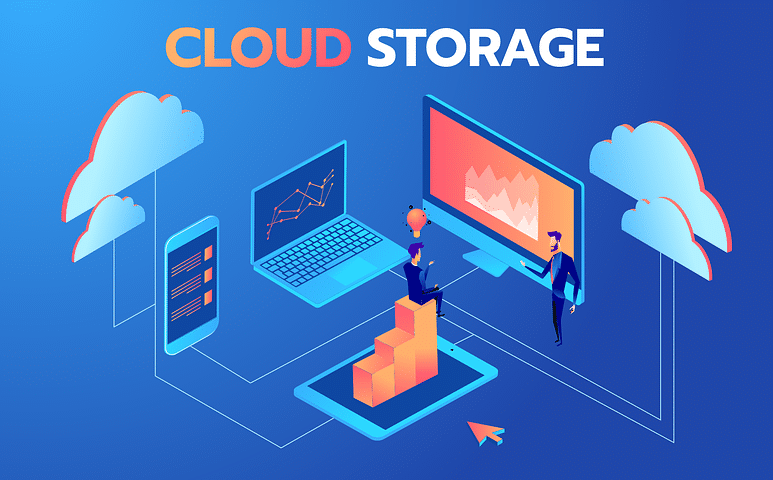 Together, let's succeed in the cloud.
Let's achieve our Goals, On Cloud!
Together, we can succeed in the cloud because of CloudNow's considerable experience in building corporate apps. Using our advanced skills & processes, we can quickly replicate your SDLC. Our DevOps strategy produces CI/CD pipelines that are highly optimised, dependable deployment of solidly constructed applications, a noticeably shorter time to market, and consistently great UX.
Integration
&
CodeManagement
Configuration
&
Cloud Platforms
Monitoring
&
Communication
Excited to optimize time, budget, and resources with our DevOps-centric approach?